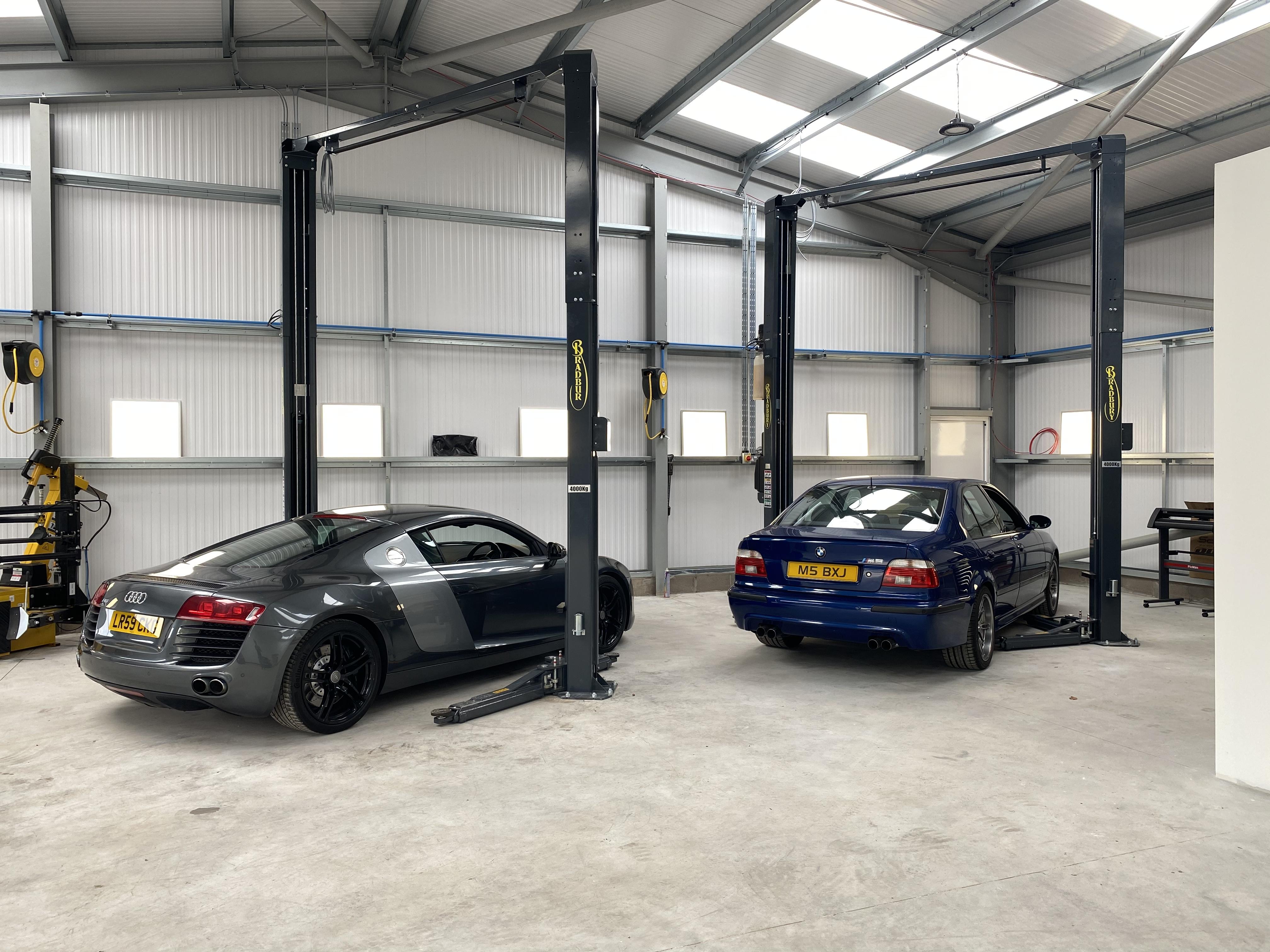 Vehicle Diagnostics / State of the Art Sortware / Plug in Service
VEHICLE DIAGNOSTICS! We use full VAGCOM and Delphi systems to diagnose vehicle faults, whether there is an engine management light, ABS light or an Airbag light on the dash display. We will diagnose the issue and offer you a solution to fix the problem at a very sensible price! £35 per plug in session.

AUGUSTUS AUTO SERVICING
We offer Genuine Audi / BMW / Mercedes / VW / Seat Servicing, Main dealer Parts and software is used so book in NOW and beat the main dealer prices.

Our vehicle Repair and Servicing center also works great as an after sales service for cars we have sold, every vehicle we sell has had a full 82 point inspection and we are more than happy to offer future servicing and MOTs on your Approved Used vehicle.
Customer Reviews
I bought my audi S4 from steven and the service he gave from the day i contacted him about test driving the car to the day i picked it up was great. V... Read More
Graham Pert
First class personal service from Steven , nothing too much trouble , including after sales service , highly recommended in all departments .... Read More
Norman Milton
I just bought a Porsche 991 Carrera 4 GTS from Augustus Autos. Steven Brown and his team were fantastic. They very professional, friendly, passionate... Read More
Lee Parkin
A very easy going and relaxed atmosphere. Extremely pleased with the customer service and over the moon with the overall experience. Im sure ill be ba... Read More
Andrew Mconnell
Top class customer service, pre-sale and post-sale by someone who has an eye for sourcing a quality car! There is always new high spec stock arriving... Read More
Jamie Butler
1st class service. Just bought an Edition 30 Golf GTI from Steven and the experience from making the initial phone call right through to collection ha... Read More
Alec Reid
Recently bought m3 from from Steven. Without a hitch. Helpful throughout whole sale, from going to view car right to the very end and after the sale s... Read More
Adam Forrester
Great service from Steven from start to finish, and very easy to deal with. Great spec car that was immaculately prepared. Thanks again.... Read More
Gavin Robertson
Steven is a true Peetrolhead, well described cars and great service, hopefully the first of many... Read More
Ian Bocherby